Our Community
LIVING FAITH BAXTER
We strive to be a community where the soul is nurtured, thanks is given, life is celebrated, creation is cared for, justice is sought, and families and individuals are united in an atmosphere of grace and acceptance.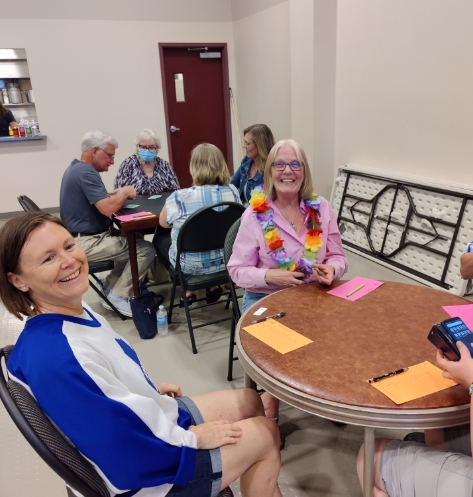 Mission & Ministry
WHERE WE PRAY
Living Faith is located in the family-friendly hamlet of Baxter, right across the street from the local elementary school. The congregation enjoys a loving partnership with the community and engages in local outreach & service.
Our Church Directory
ON YOUR MOBILE DEVICE
Our church directory is a great resource tool that allows you to get to know our church family better!
You will use your email address listed in the directory to create a login the first time you use the directory app.
If you're not listed in the directory, or if you have trouble logging into the app, please contact the church office at 705-424-0779.
Right Now Media
A gift from us
Free Access to 20,000+ Bible Study Videos, and safe & entertaining kids' shows on RightNow Media – Anytime, Anywhere, from Any Device!
As our gift to you, you now have access to hundreds of videos for you and your family. Scan the QR code, or click the link below to set up your free account.
Connect with Your Community
WEEKLY EMAIL UPDATES